This is an example of using the basic home page template. There are more feature-rich versions of the front page depending on what the page is intended to get across.
Virtual Workshops and Fairs on Handshake
Log in to Handshake to see the current list of virtual workshops, information sessions, career fairs, and more.
2021 Spring Job Fair at the Gallatin Valley Mall Convention Center
Please call Job Service Bozeman at 406-582-9200 if you have any questions
Peace Core Information Webinars
Interested in joining the Peace Corps? Consider attending one of the many online events and webinars they offer to get answers to your questions and find out the benefits that serving at the Peace Corps will offer!
Amazon's Future Builder Fridays
Future Builder Fridays (FBF) is a virtual series designed for students to gain deeper insight into Amazon's technology, business, culture, and career opportunities.
Each sunrise brings a new day filled with new hopes for a new beginning.

Eu volutpat odio facilisis mauris sit amet massa vitae tortor. Sed libero enim sed faucibus turpis. Leo urna molestie at elementum eu facilisis sed odio morbi. Orci dapibus ultrices in iaculis nunc. Rhoncus est pellentesque elit ullamcorper dignissim cras tincidunt lobortis feugiat.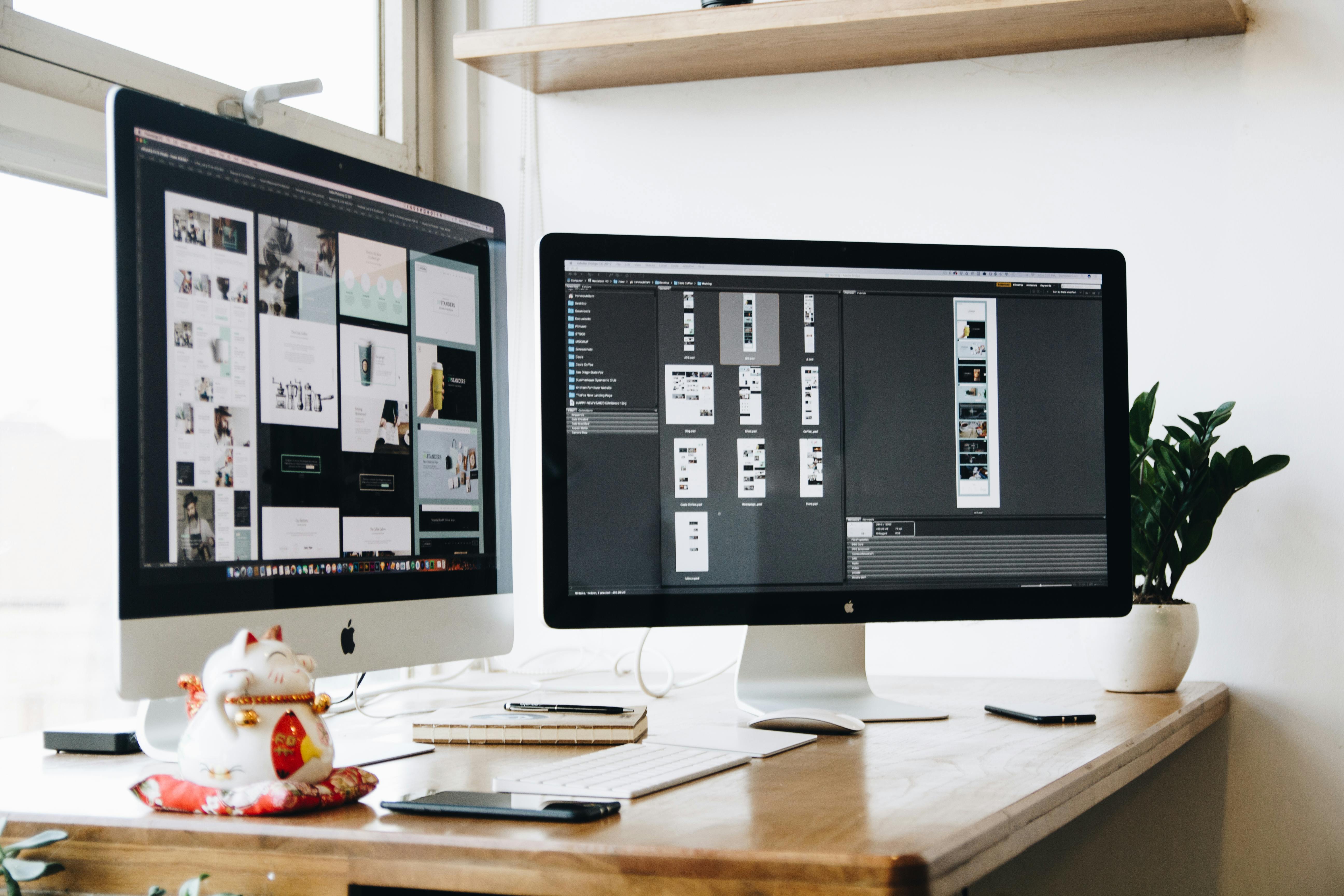 SKC Career Services is committed to providing comprehensive services that will empower students to identify and attain their educational and career goals.
Career Services assists current and potential students with career planning, gaining hands-on work experiences during their studies, preparing for employment, networking with potential employers, searching for jobs, writing cover letters and resumes, and developing interview skills. We offer online career preparation tools as well as one-on-one assistance. Career Services manages paid internship and Federal Work-Study programs and hosts career events, workshops, and presentations by organizations seeking to hire our graduates. All services are available to all SKC students at no cost.
Drama Buttons Heading (opt)