From exploring potential career paths to landing your dream job - we are here to help you every step of the way!
"It's not what you achieve, it's what you overcome. That's what defines your career."
Find a major that is right for you!
Complete a 15-minute assessment to receive a list of best-fit majors at Salish Kootenai College based on your academic aptitude and interests.
Explore Careers and Plan your Journey
Identify your interests, skills, and values and explore occupations and career paths that match your strengths and goals. Find the right degree or certificate program, compare schools that offer them, and search for scholarships.
To create your account, enter the username "skcollege" and password "plan7ing". Once you are in the system, create your own personal username and password for future use.
Looking for an internship, fellowship, and/or a work-study, seasonal, part-time, or full-time job? Log in to Handshake to see and apply for one of the hundreds of on-campus, local, regional, and national opportunities hand-selected for our students! Register or log in with your SKC student email address to get started.
Are you preparing for a graduate school, internship, or job interview? Big Interview is a proven step-by-step system that combines expert video lessons and interactive practice tools designed to help you ace your interview and land your dream position. Register or log in with your SKC student email address to get started.
We are here to help you with career planning, resumes, cover letters,  job search, applications, interview preparation, and more! Please use the appointment feature on Handshake or contact us to schedule a one-on-one session.
Eva Oruste
Director of Career Services
Robert Depoe III Building 135
406-275-4826
eva_oruste@skc.edu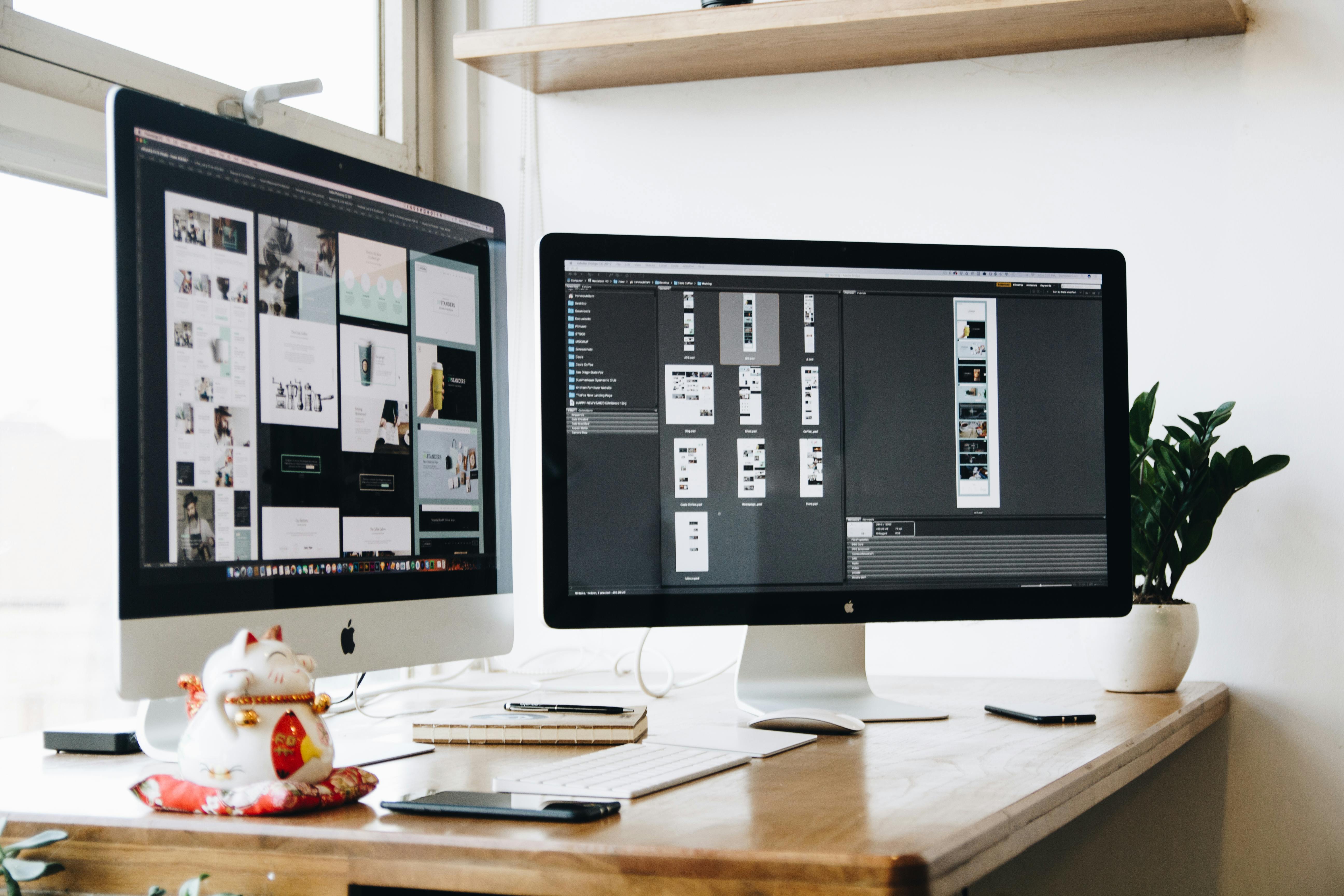 SKC Career Services is committed to providing comprehensive services that will empower students to identify and attain their educational and career goals.
Career Services assists students with career planning, gaining hands-on work experiences during their studies, preparing for employment, networking with potential employers, searching for jobs, writing cover letters and resumes, and developing interview skills. We offer online career preparation tools as well as one-on-one assistance. Career Services manages paid internship and Federal Work-Study programs and hosts career events, workshops, and presentations by organizations seeking to hire our graduates. All services are available to SKC students and alumni at no cost.