From exploring potential career paths to landing your dream job - we are here to help you every step of the way!
"It's not what you achieve, it's what you overcome. That's what defines your career."
How may we assist you today?
We are here to help you with career planning, resumes, cover letters,  job search, applications, interview preparation, and more! Please contact us to schedule a one-on-one session.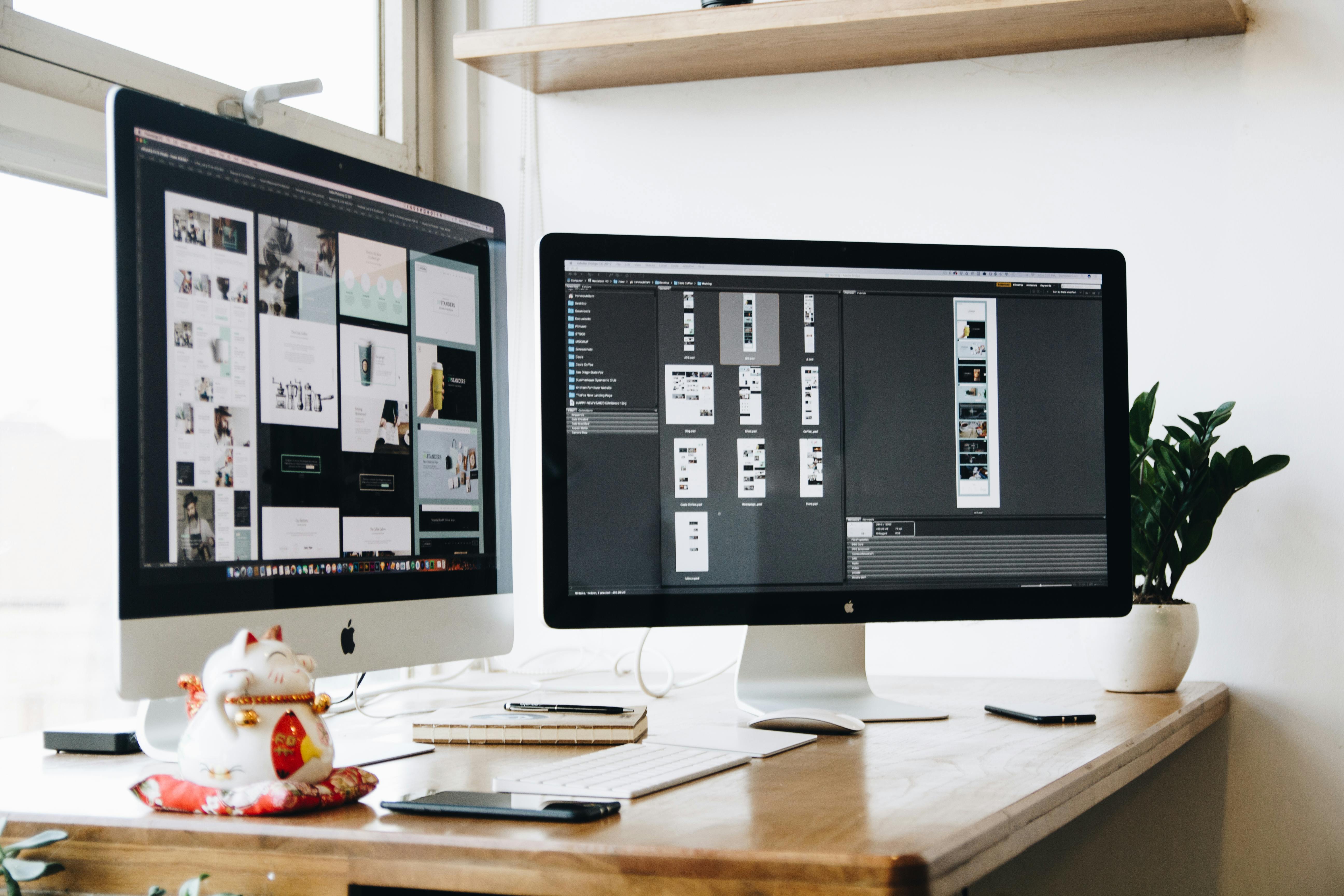 SKC Career Services is committed to providing comprehensive services that will empower students to identify and attain their educational and career goals.
Career Services assists students with career planning, gaining hands-on work experiences during their studies, preparing for employment, networking with potential employers, searching for jobs, writing cover letters and resumes, and developing interview skills. We offer online career preparation tools as well as one-on-one assistance. Career Services manages paid internship and Federal Work-Study programs and hosts career events, workshops, and presentations by organizations seeking to hire our graduates. All services are available to SKC students and alumni at no cost.